Subtitles ready in minutes!
Stenograf is a powerful Speech to Text tool.
Create video subtitles and transcriptions, fast, easily and automatically.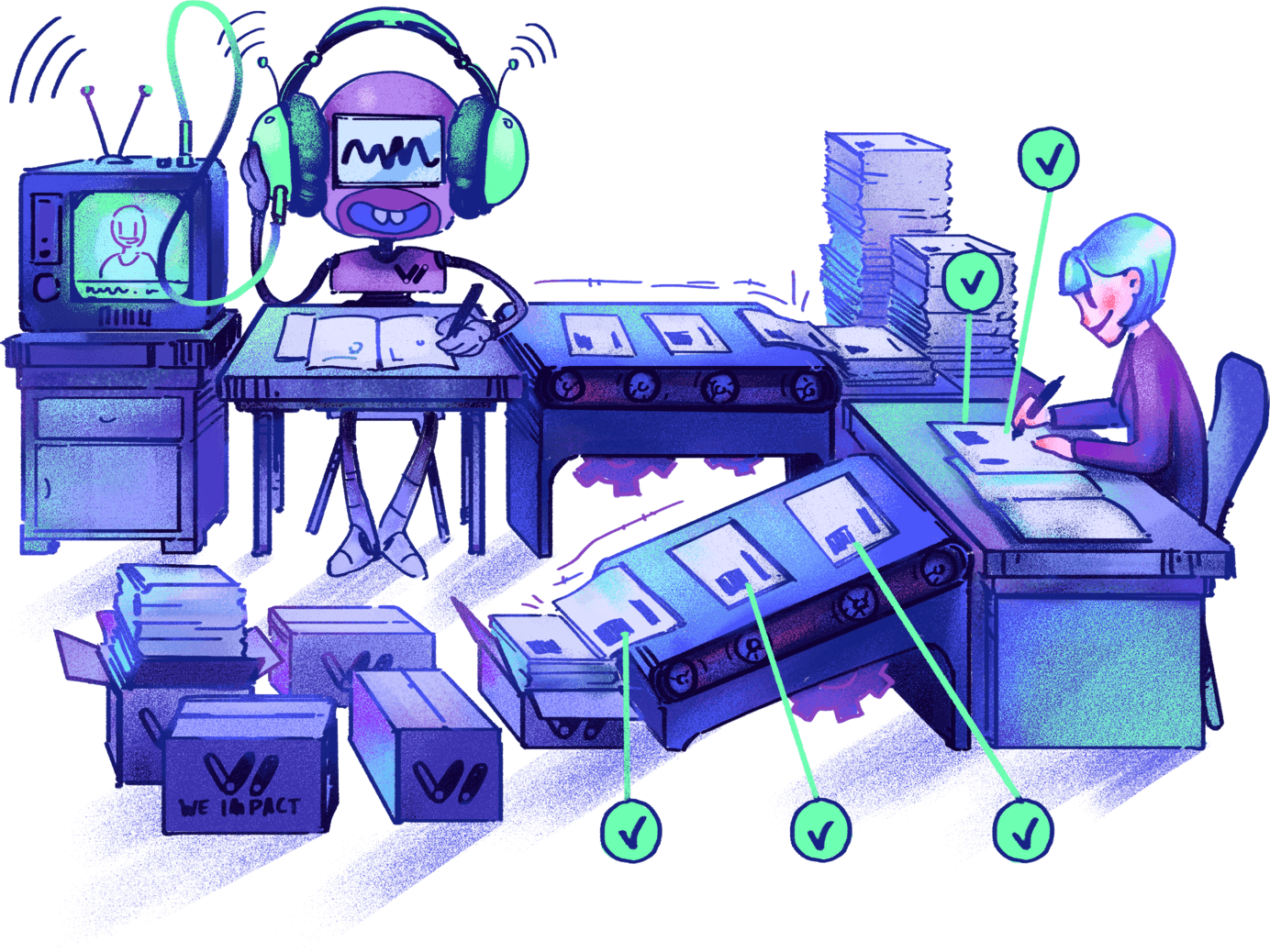 Stenograf gives you:
Automatically generated text

Intuitive captions editor

Export of subtitles in .srt and transcription in .doc files

Open captions (hardsubs) export

The best quality to price ratio

Words automatically laid out in timeline
Wanna start?
Instantly make captions and have fun!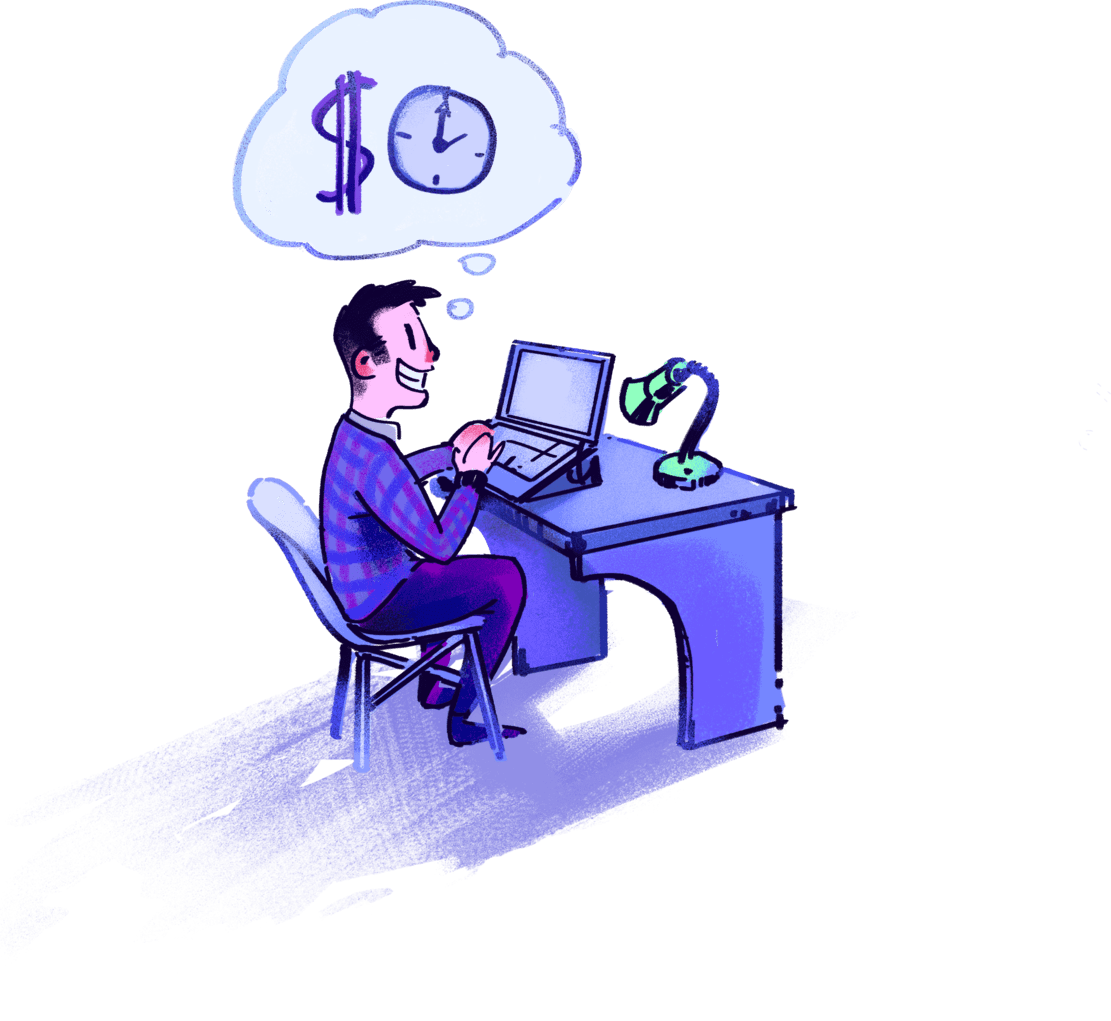 What?
Video transcription

Movie subtitles

Song captions

Subtitles for Stand-ups

Webinar captions

Video Captioning

Facebook subtitles

Captions for Instagram

Captions for LinkedIn

Subtitles for TikTok

YouTube subtitles

Foreign language subtitles

Subtitles in .srt format

Translation of subtitles

Transcription of the meeting of the municipal council

Audio Transcriptions

Research transcriptions

Conference transcriptions

Transcriptions of recordings

Foreign Language transcriptions

Podcast transcriptions

Meeting transcriptions

Conversation transcriptions

Transcriptions of court hearings

Training transcriptions

Webinar transcriptions

Interview transcriptions

Vlog transcriptions

Webinar transcriptions
To whom?
Influencer agencies

PR Agencies

Scientists, Researchers, and Students

Coaches

For Podcasters

Experts

Event companies

Training companies

Sales People

Public Institutions

Comedians

Marketers

Marketing People

Video Editors

Speakers

Nonprofit Organizations

Singers

Lawyers

Local Governments

Courts

SM Ninja

Trainers

Officials

Vlogers
What for?
Automatically generate subtitles

Accessibility for People with hearing disabilities

Reaching out to People watching without sound

Better Facebook Video Positioning

Better video reach on LinkedIn

Better video positioning on Vimeo

Better video positioning on You Tube

Improved content recall

Captions get you new followers

Improving the visibility of materials on the web

Captions based conversion spikes in social media

Rapid content creation for the blog

Making video editing easier

Making it easier to find content in a video

Converting Speech to Text